Psychological Counseling
Psychological counseling is one of the pillars of the Austrian health service, next to medicine, psychology and psychotherapy. It contributes to the ease, change and solution of difficult and burdening situations.
Having a Bachelor's degree in Psychology and a Master's degree in Psychological Counseling, I am coaching and counseling individuals, partners, families, teams and groups looking for their own solutions to their problems.
I am a registered member of the quality alliance "Impuls-Pro" and offer my expertise in assisting people dealing with topics like Identity and Personality in a Life span, Job, vocation and career, Culture and diverstiy, Health and resilience, Loss and grief, Family and relationship.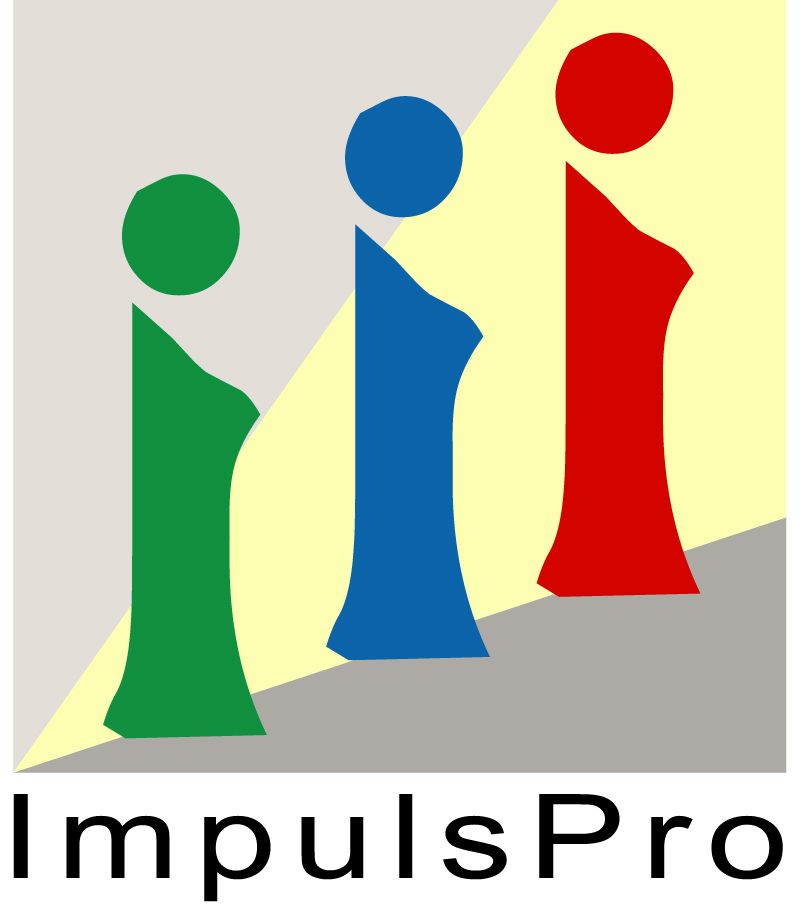 Subjects/key contents >> | Offer >> | Contact >>
If your treat an individual... as if he were what he ought to be and could be, he will become what he ought to be and could be.
(Johann Wolfgang von Goethe)